Earn More Sales With Ecommerce SEO Services
eCommerce SEO service is an online marketing strategy that uses the search engines to drive traffic to a company's website. eCommerce SEO service providers help businesses develop and execute an SEO strategy that will improve their website's rank in the search engine results pages (SERPs).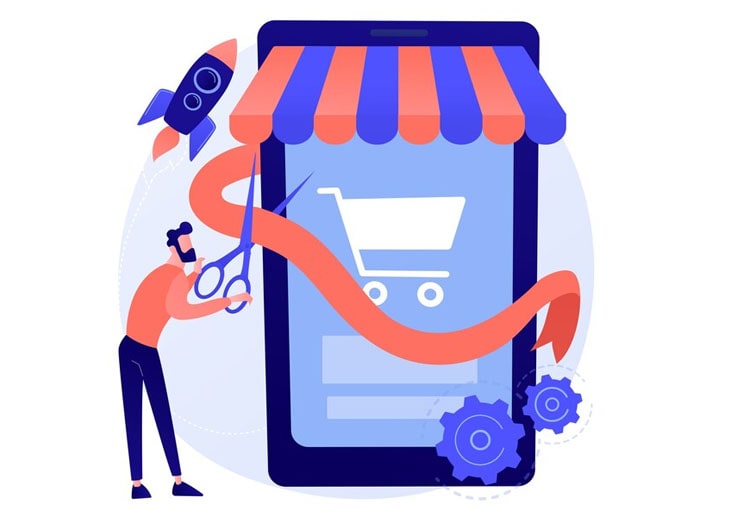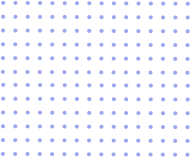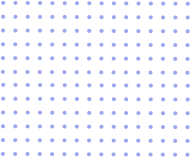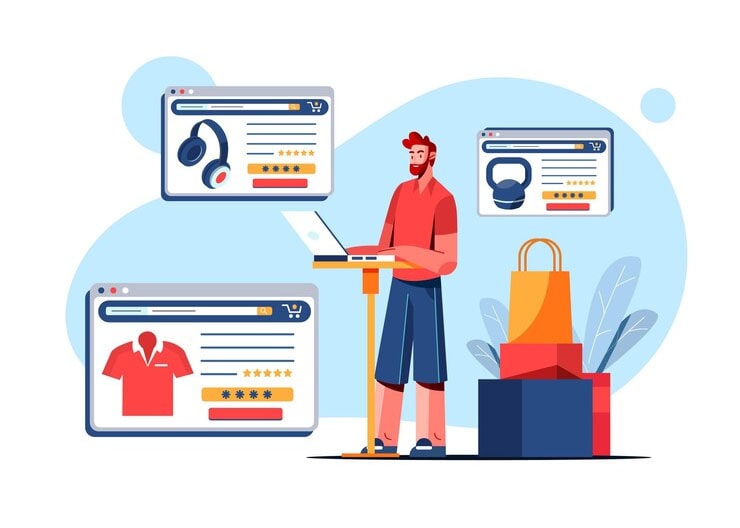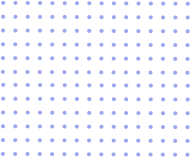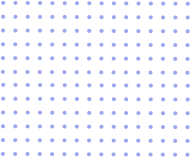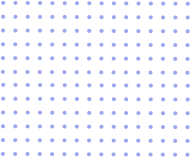 Why eCommerce SEO is so important
One of the main reasons why eCommerce SEO is so important is because it can help to improve your website's visibility. When your website is more visible, it will be easier for potential customers to find and visit it. This means that you will be able to generate more sales and revenue from your eCommerce store.
How much does eCommerce SEO Services cost?
This is a difficult question to answer because it can vary so much, depending on the specific needs of your business and the goals you want to achieve. Generally speaking, though, ecommerce SEO can be expensive, especially if you want to achieve high rankings for important keywords.