How To Increase Your Website Traffic In 5 Simple Steps
Getting traffic to your website can be tough. You've spent hours, if not days, perfecting your site design, copy, and images.
There are a number of things you can do to increase traffic to your site. But before we get into those, let's back up a step and make sure you're doing the basics right.
After all, if you're not taking care of the basics, no amount of fancy marketing tricks will help you. So without further ado, here are 5 simple steps you can take to increase traffic to your website.
1. Create Better Content
If you're looking to increase your website traffic, one of the best things you can do is create better content.
This means creating informative, well-written and engaging content that will interest your target audience and encourage them to keep coming back for more.

To do this, you need to first understand who your target audience is and what they're interested in. Once you know this, you can start creating content that appeals to them and addressing their needs.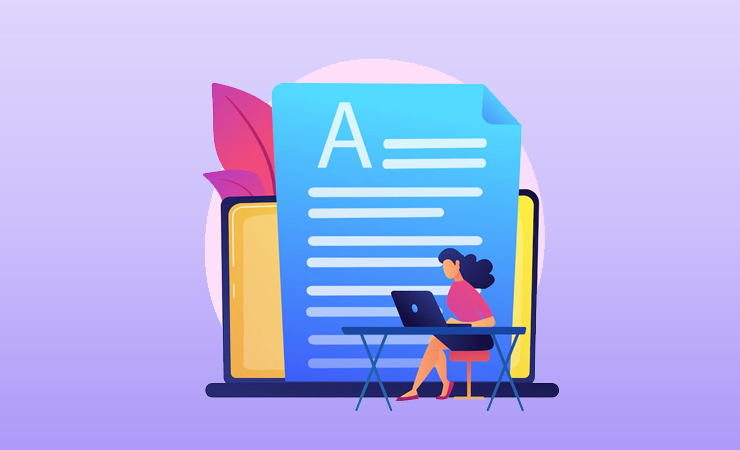 It's also important to ensure that your content is easy to read and navigate. No one wants to struggle to find the information they're looking for on a website. So make sure your site is well organized and easy to use.

Finally, don't forget to promote your content once it's published. Share it on social media, in forums and through email marketing. The more people who see it, the more likely it is that someone will click through to your site.
2. Optimize Your Website for Search Engines
To ensure your website is optimized for search engines, you'll need to take a few steps. First, create keyword-rich titles and descriptions for all of your pages.
Next, use header tags to structure your content and make it easy for search engines to understand. Finally, take the time to optimize your site's images and videos so they can be easily found by search engine crawlers. By taking these simple steps, you can make sure your website is ready to attract new visitors.
3. Get Listed in Online Directories
Assuming you have a website and you want more people to visit it, there are a few things you can do. One effective method is to list your site in online directories. This will allow people who are looking for websites like yours to find your site easily.

To get started, simply do a search for "web directories" and you will get plenty of results. Once you find some directories that look promising, submit your site to them. Be sure to read the guidelines first so that you can be sure your site will be listed properly.

Some web directories are free, while others charge a fee. There are also some that offer both free and paid listings. In general, it is probably best to start with the free ones and then move on to the paid ones if you feel it is necessary.

If you take the time to list your site in online directories, you will likely see an increase in traffic. This is an easy way to get more exposure for your website and it can lead to more sales or leads.
4. Promote Your Website Through Social Media
When it comes to promoting your website, social media should be one of your top priorities. After all, there are billions of active users on various platforms like Facebook, Twitter, and Instagram. Just by creating profiles and sharing content on these sites, you can reach a large audience and drive traffic back to your site.

To get started, create profiles for your business on the major social media sites. Make sure to include links back to your website in your profile information.
Then start sharing interesting and engaging content with your followers. This could be anything from blog posts and articles to images and videos.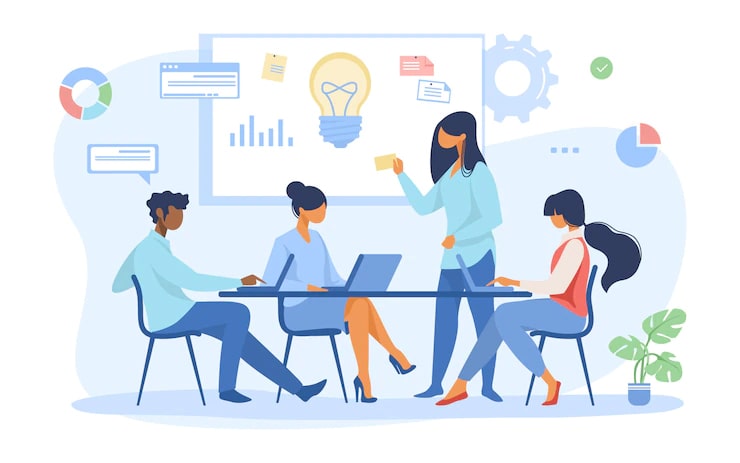 As long as it's relevant to your business and audience, it will help promote your website and increase traffic.

In addition to sharing original content, you should also share other people's content that is relevant to your business.
This shows that you are active on the platform and helps you build relationships with other users. When you share other people's content, make sure to tag them or include their @username so they are notified and may return the favor.

Finally, don't forget to interact with other users on social media. Like and comment on their posts, join conversations, and follow other businesses or influencers in your industry. The more active you are on social media, the more likely people will be to discover your business and visit your website.
5. Use Paid Advertising
There are a number of ways to increase your website traffic, but one of the most effective is through paid advertising. Paid advertising allows you to reach a larger audience with your message and can be a great way to jumpstart your traffic numbers.

When choosing a paid advertising platform, it's important to select one that is relevant to your target audience.
For example, if you're trying to reach parents of young children, Facebook would be a good choice. Once you've selected your platform, create an ad that is attention-grabbing and relevant to your product or service.

Paid advertising can be an effective way to increase your website traffic, but it's important to do it in a strategic way. By targeting the right audience and creating compelling ads, you can see a significant boost in your traffic numbers.
Conclusion
If you're serious about increasing your website traffic, then you need to take action on the tips we've outlined in this article.
These five simple steps will help you to see a real difference in the number of people visiting your site. Just remember to be patient – it takes time to see results from these kinds of efforts. But if you stick with it and keep working at it, you'll start to see those numbers go up in no time.
Read more SEO articles and boost your knowledge. Follow me on Twitter, LinkedIn, Facebook, Instagram