What is On Page SEO? Beginner Guide to On-Page Optimization
When you're looking to rank higher in Google, it's important to have good on page SEO. This means making sure your website is well-optimized for search engines and RankBrain, the artificial intelligence that helps determine which websites are most relevant to a user's query.
In this beginner guide, we'll take a look at what on page optimization is, how it works, and some of the best practices for achieving it. So grab a cup of coffee or tea and get ready to learn about one of the most essential factors in your online success!
What is On Page SEO?
On Page SEO is the practice of optimizing your website content and metadata for search engine indexing. This can include things like improving the title tags and meta descriptions of your pages, adding keywords to your content, and using keyword research to determine where best to focus your efforts.
By doing this, you can ensure that your website is more easily found by potential customers and increases the chances of ranking higher in search results.
If you're not familiar with on page SEO, there's no need to worry- this beginner guide will teach you everything you need to know about how it works and how to improve your website's performance. In the meantime, be sure to browse our blog for more information on all sorts of web marketing topics!
What are the Different Types of On Page SEO?
There are many different types of on page SEO, but the most common are: Title Tag, Meta Description, Headings, and Paragraphs.
Title Tag: Your title tag is the first thing that people see when they visit your website. It should be a short, catchy phrase that accurately reflects what your blog is about. It should also be relevant to your blog's topic, and it should be updated regularly.
Meta Description: Meta descriptions are a short description of your blog post that appears below the title tag. They should also be relevant to your blog's topic and updated regularly. Try to make them as long as possible but keep them concise – no more than 160 characters.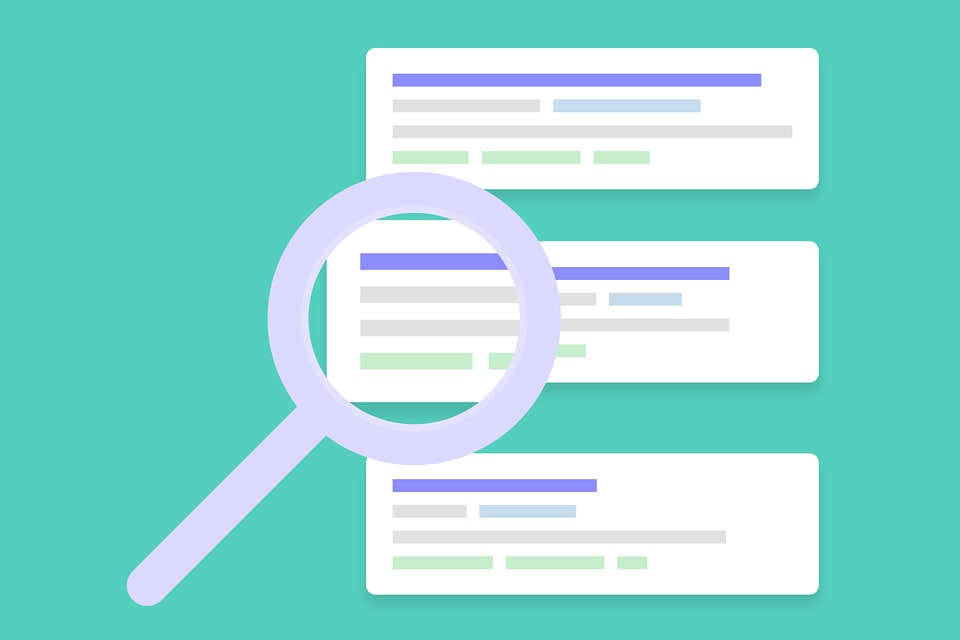 Headings: Headings are a way of organizing your blog posts into categories. You can give each heading a name (e.g. "Posts About Cooking") and then use those headings in your post titles and in the body of your posts. You can also use keywords in your headings to help improve search engine rankings.
Paragraphs: Each paragraph in a blog post should have a purpose. For example, one paragraph might introduce the topic and provide background information, while another might provide detailed instructions. Each paragraph should also have a clear point of view, and it should be written in a concise style.
How to Optimize Your Webpages for Maximum Results
If you're like most small business owners, you probably don't have a team of professionals working full-time on optimizing your website for search engine results. And that's okay – optimization is not a one-size-fits-all process. It depends on the specific goals and objectives of your website, the types of keywords your pages are targeting, and the level of competition in your market.
But even if you don't have the budget for a full on SEO campaign, there are still plenty of things you can do to improve your website's search engine ranking (SERP). Here are 6 simple tips to optimize your webpage for better on page SEO:
Use keyword rich titles and subtitles:
When you create a title or subtitle for your webpage, make sure it includes at least 1-3 keywords. This will help boost your page's search engine ranking by helping Google identify and rank your content higher.
Write descriptive meta tags:
Include descriptive meta tags (keyword rich information about the page such as what it is, where it is located, when it was created etc.) in the HTML code of each page. This will help Google identify and rank your content higher.
Use keyword rich anchor text:
When you link to other pages on your website, include keyword rich anchor text in the URL (for example, "click here to learn more about Google AdWords"). This will help boost your page's search engine ranking by helping Google identify and rank your content higher.
Optimize images:
Make sure all of your images include keywords and are optimized for SEO. Including keywords in the file name and alt tags will help improve your page's search engine ranking.
Avoid duplicate content:
Avoid duplicating or copy/pasting content from other websites onto your own website. This will only hurt your page's search engine ranking since it can appear as if you're trying to artificially boost your rankings.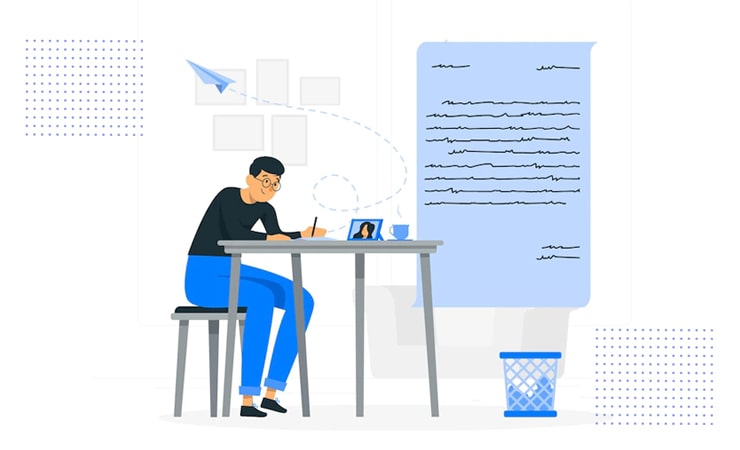 Monitor your webpage's SEO progress:
Periodically check the rankings of your pages using a tool like Google PageSpeed Insights to make sure you're achieving the desired results. If you need help optimizing your webpage for better on page SEO, please don't hesitate to contact us!
Conclusion
The aim of on-page SEO is to improve the visibility and ranking of your website content by improving the way it looks and performs on search engines. There are a number of things you can do to make your website more visible, including optimizing your titles, descriptions and keywords; using effective anchor text links; adding other relevant meta data to your pages; and making sure your website loads quickly in Google Search results.
Follow me on Twitter, LinkedIn, Facebook, Instagram