10 On-Page SEO Tips for Small Business Websites
Small business websites need all the help they can get when it comes to SEO.
That's because these sites are up against some big competition, often from much larger businesses that have more resources to throw at their SEO campaigns. But that doesn't mean small business owners can't compete.
On-page SEO is the practice of optimizing individual web pages to rank higher and earn more traffic from search engines.
There are many things you can do to improve your on-page SEO, and the following are some of the most important:
Make sure your website is well-structured and easy to navigate.
Use relevant and keyword-rich titles and descriptions.
Optimize your website's images and other media files.
Use proper heading tags (H1, H2, etc.) to structure your content.
Ensure your website's code is clean and free of errors.
Make sure your website is mobile-friendly.
Use social media to promote your website and its content.
Implement Google Authorship if you're a published author.
Take advantage of local search opportunities.
Regularly monitor your website's performance and adjust your SEO strategy as necessary.
10 On-Page SEO Tips for Small Business Websites
There are several things they can do to improve their website's ranking in search engine results pages (SERPs). Here are 10 on-page SEO tips for small business websites. By following these on-page SEO tips, you can improve your website's chances of ranking higher on search engine results pages and earning more traffic from potential customers.
1. Optimize your website for the right keywords
The first step in any SEO campaign is to choose the right keywords. These are the terms that potential customers are using to search for products or services like yours.
To find the right keywords, you can use a tool like Google Keyword Planner. Once you have a list of keywords, you need to integrate them into your website's content in a way that sounds natural and makes sense for your business.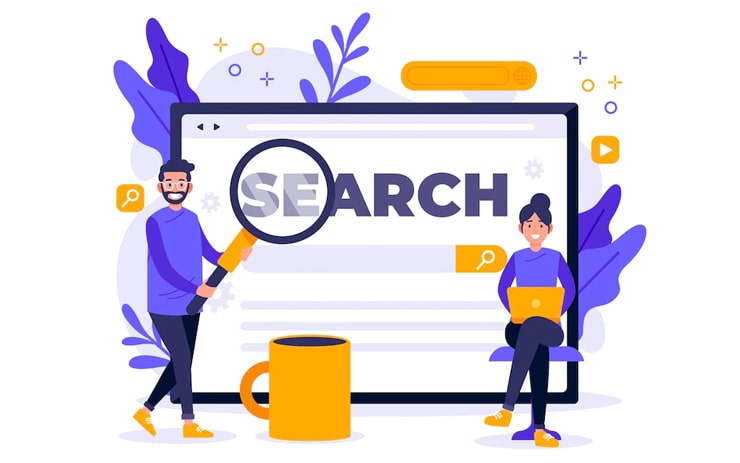 For example, if you're a plumbing company, you might want to include keywords like "plumber", "plumbing", "leaks", and "drain cleaning" throughout your website, including in the titles and metatags of your pages.
2. Make sure your website is mobile friendly
In today's mobile-first world, it's important to make sure your website is designed for small screens. Google has even said that its mobile-friendly algorithm gives preference to websites that are optimized for mobile devices.
To see if your website is mobile-friendly, you can use Google's Mobile-Friendly Test tool. If your website doesn't pass the test, you need to make some changes so it will be easier for people to view and use on their smartphones and tablets.
Some common issues include text that is too small to read, links that are too close together, and content that doesn't fit the screen.
3. Use descriptive titles and meta descriptions
The title of your website's home page and each page should be descriptive and keyword-rich. These are the first things people see when they find your site in a search engine, so you want to make sure they're compelling enough to click through.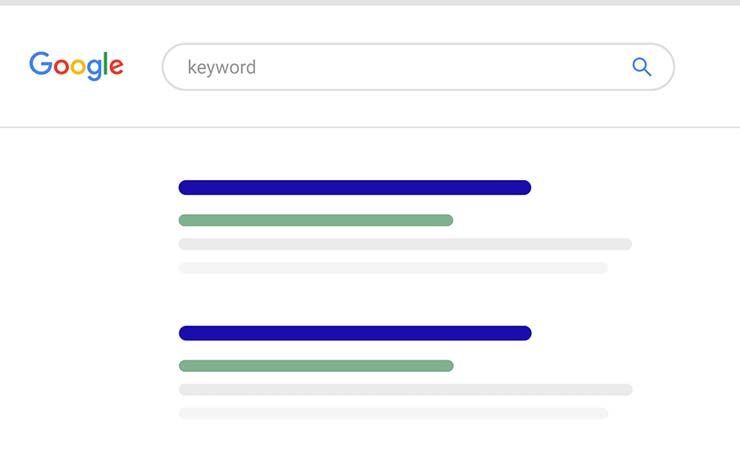 Your meta descriptions should also be well written and include keywords, as these are often used by Google as the snippets that appear below your listing in SERPs.
4. Structure your URLs
Another important on-page SEO factor is your website's URL structure. Each page on your site should have a unique URL that includes keywords relevant to that page.
For example, if you have a page about drain cleaning, the URL might look something like this: www.example.com/drain-cleaning.
This is much better than having a URL that just includes numbers or random characters, which can be confusing for both users and search engines.
5. Incorporate images
People are visual creatures, so it's important to incorporate imagery into your website. This could include photos, infographics, videos, or anything else that will help break up your text and make your site more visually appealing.
But don't just add images for the sake of it – they should also be relevant to your business and optimized for the web. This means using file names and alt text that include keywords for your business.
6. Add new content regularly
One of the best ways to keep your website fresh is to add new content regularly. This could be in the form of blog posts, new pages, or anything else that would be of interest to your target audience.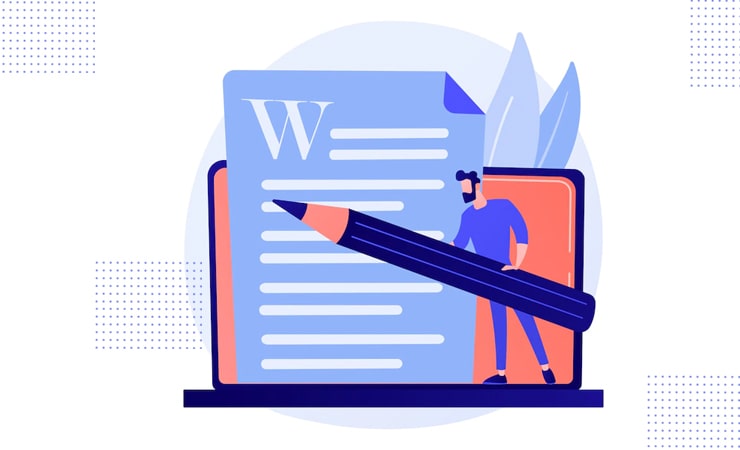 Not only will this help improve your SEO, but it will also give people a reason to keep coming back to your site. If you're not sure what kind of content to add, you can use a tool like Google Trends to see what topics are currently popular and relevant to your business.
7. Implement Google Authorship
Google Authorship is a way to link your content to your Google+ profile, which can help you stand out in SERPs.
To set up Authorship for your website, you need to first create a Google+ profile and then add a link to it from your website. Once you've done this, Google will start displaying your profile photo next to your listings in SERPs, which can help increase click-through rates.
8. Optimise your site for local search
If you have a brick-and-mortar business, it's important to optimize your website for local search. This way, when people search for businesses like yours in their local area, your website will come up.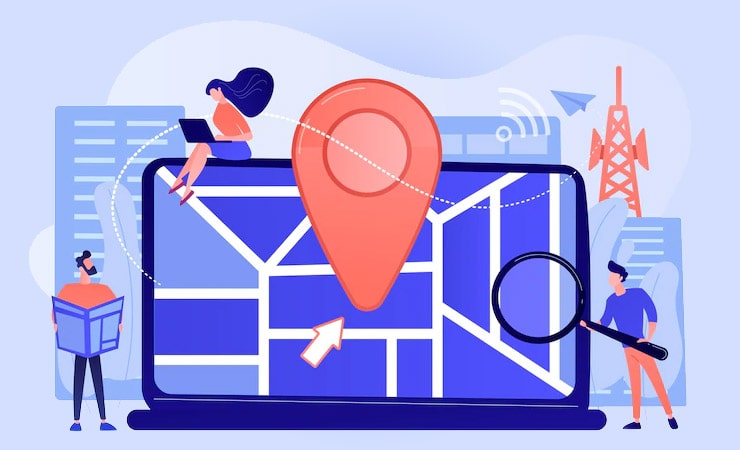 To optimize for local search, you need to make sure your NAP (name, address, and phone number) is consistent across all directories and listings. You should also claim your Google My Business listing, as this will help you appear in Google Maps results.
9. Take advantage of social media
Social media is a great way to promote your website and its content. Whenever you add new blog posts or other content to your site, be sure to share it on your social media accounts. This will help drive traffic back to your website and improve your SEO.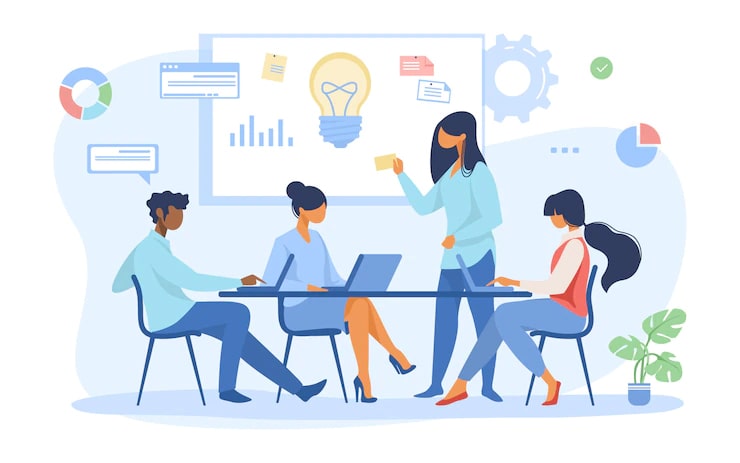 In addition to promoting your content, you should also share other relevant industry news and resources. This will help position you as an authority in your field, which can lead to more social media followers and, ultimately, more website visitors.
10. Use Google Analytics
Google Analytics is a free tool that you can use to track the traffic coming to your website. This information can be extremely valuable, as it can help you see what's working and what isn't.
For example, if you see that most of your traffic is coming from social media, you might want to focus on promoting your content there.
Or, if you notice that a certain type of content is getting a lot of views but not many conversions, you can make changes to try and improve this. Overall, Google Analytics can be a valuable asset in helping you fine-tune your on-page SEO efforts.
By following these 10 tips, you can help improve your website's SEO and its overall performance.
While there is no guarantee that your website will reach the first page of SERPs, implementing these tips will put you one step closer to achieving this goal.
On-page SEO is a vitally important part of any small business' website strategy. By following the tips outlined in this article, you can help improve your website's ranking in SERPs, which can lead to more traffic and conversions. While there is no guarantee of first-page results, taking these steps will put you one step closer to achieving your goal.
Follow me on Twitter, LinkedIn, Facebook, Instagram